Canada's Premier Medical Cannabis Licensor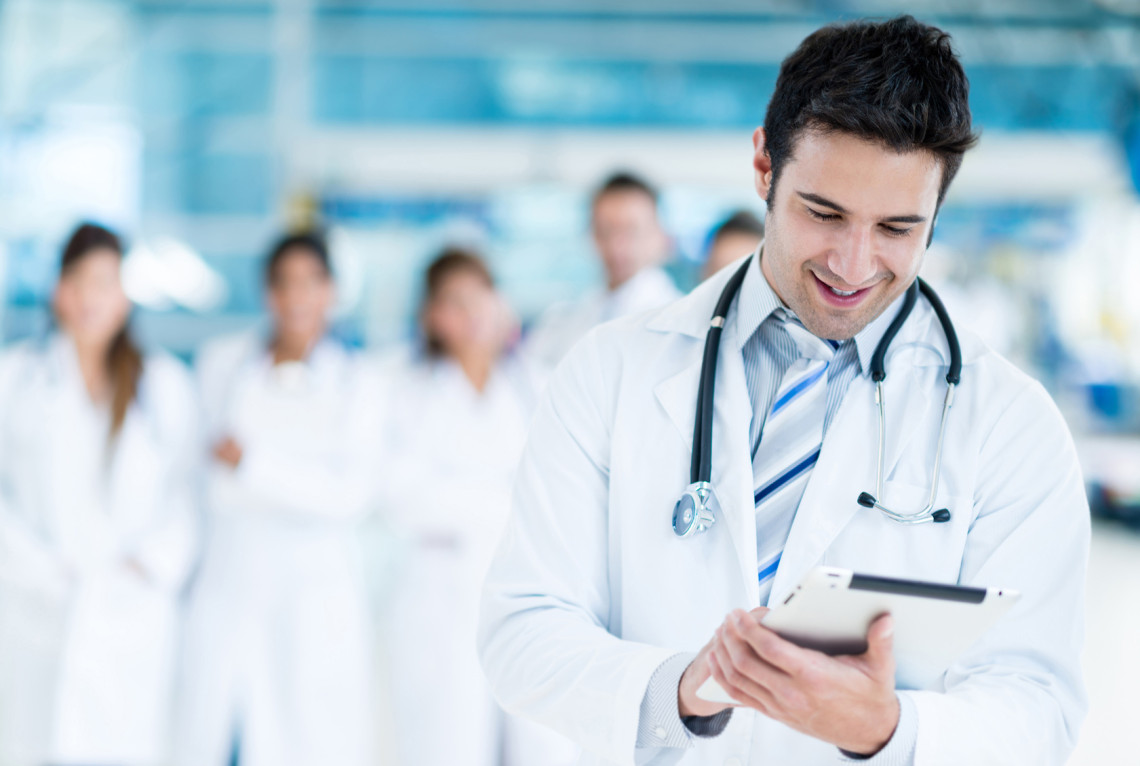 Our BELIEFS
At Canadian Cannabis Clinic, we advocate the use of cannabis for medicinal purposes on the belief that all patients deserve good quality of life. Patients report positive feedback with regards to the relief provided by safe consumption of medical marijuana for a wide variety of conditions.
If you're considering medical marijuana for treatment, rest assured that our network of healthcare practitioners will treat you with compassion, dignity and respect.
To start the ACMPR application process of legally using or growing Medical Marijuana in Canada, Canadian Cannabis Clinic provides a short online intake form that you can fill out from the comfort and privacy of your own home.